Public Conversation in English spoken language with English subtitles and German spoken language and German sign language interpretation
Challenging the traditional keynote as a one-human-show, we, Carrie Sandahl, Kate Marsh and Noa Winter will open the conference with a trialogue. We will ask each other what crip communities bring to us and how we make space for shared lived experiences and learn from our differences without being divided. Collectively, we will raise questions and thoughts to guide us through the following five days.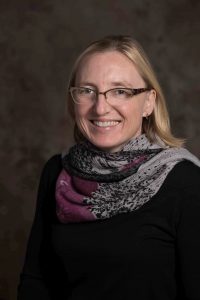 Carrie Sandahl is a Professor at the University of Illinois at Chicago in the Department of Disability and Human Development. She co-directs Chicago's Bodies of Work, an organization that supports the development of disability art and culture. Her research and creative activity focus on disability identity in performance and film. Sandahl's publications include a co-edited anthology, Bodies in Commotion: Disability and Performance, which garnered the Association for Theatre in Higher Education's award for Outstanding Book in Theatre Practice and Pedagogy (2006). Her collaboratively created documentary, Code of the Freaks, a critique of disability representations in cinema, premiered in 2020.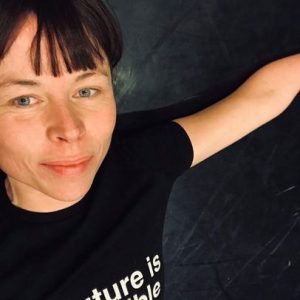 Kate Marsh is a disabled dance artist-researcher with over 20 years of experience in performing, teaching and making. Her interests are centred around perceptions of the body in the arts and notions of corporeal aesthetics. Specifically, she is interested in each of our lived experiences of our bodies, and how this does (or doesn't) inform our artistic practice. Her PhD focusses on leadership in the context of dance and disability and draws strongly on the voices of artists to interrogate questions around notions of leadership, perceptions and the body. Kate is a research fellow based at C-Dare (Centre for Dance Research) at Coventry University.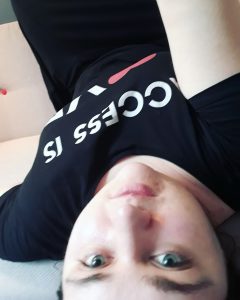 Noa Winter is a queer, disabled and chronically ill curator and dramaturg with a focus on disability arts and anti-ableism. They work as project leader for Making a Difference, a Berlin-based project that seeks to empower disabled and deaf artists, and as an independent researcher and consultant. Their main interests are the self-determined working methods of disabled, deaf and chronically ill artists, aesthetics of access and questions of anti-ableist curating. Most recently they co-curated the symposia Making Theatre Accessible – Be prepared to make mistakes and Exploded Times, Mad Spaces – Disability Arts & Crip Spacetime.